Online Account Access
Manage payments, track your energy usage, and report outages all through your online account access. Don't forget to download our free Smartphone App, myFEC!
Solar 101 Demonstration Project
Gain experience with us by analyzing the real-time energy production from our 9.75kW/DC, ground-mount solar array.
Welcome to Farmers' Electric Cooperative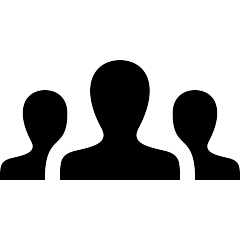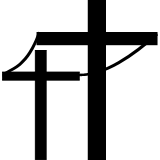 This block is broken or missing. You may be missing content or you might need to enable the original module.