full width paragraph
Are you, or someone you know, a High School Sophomore or Junior in Farmers' Electric Cooperative's service area?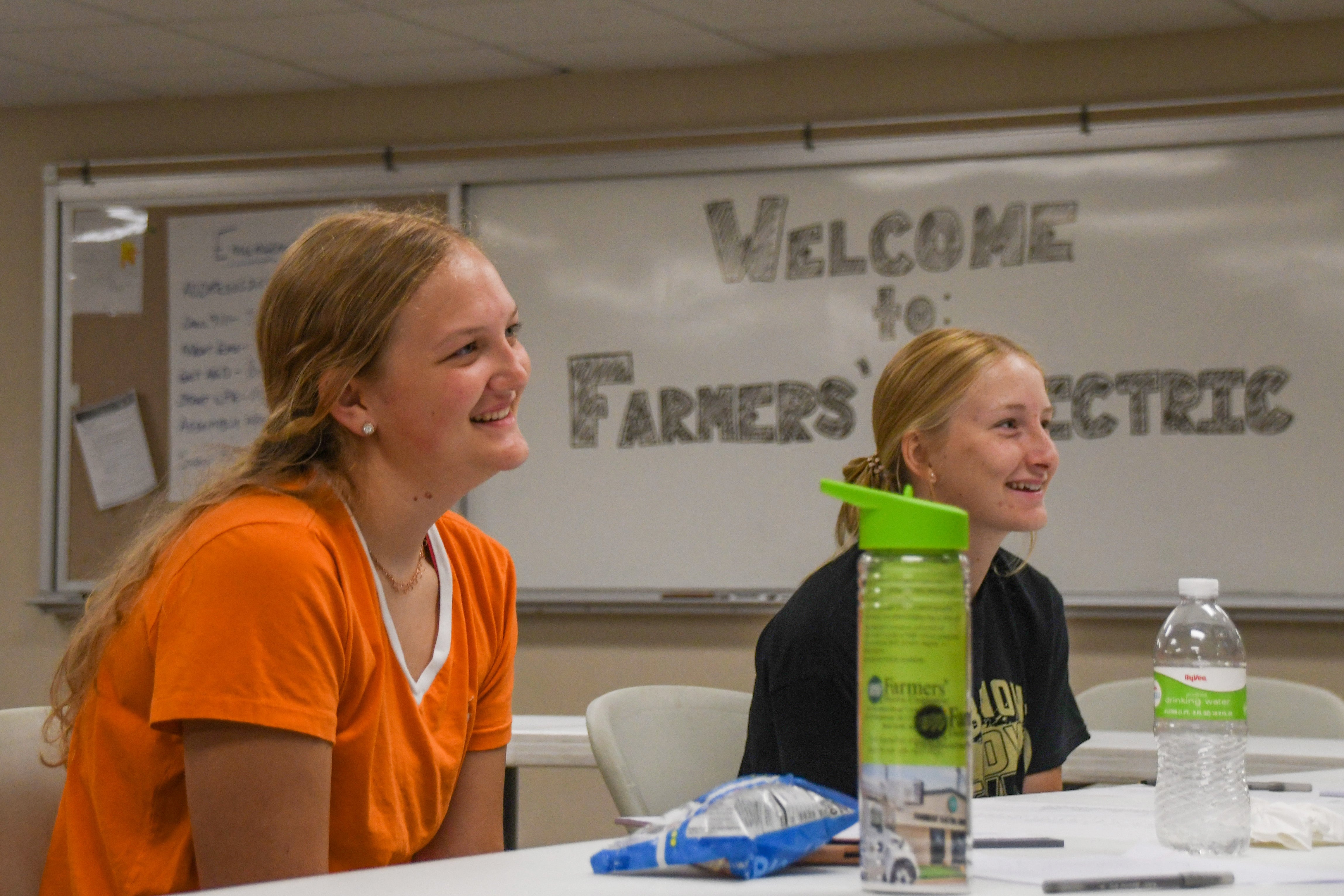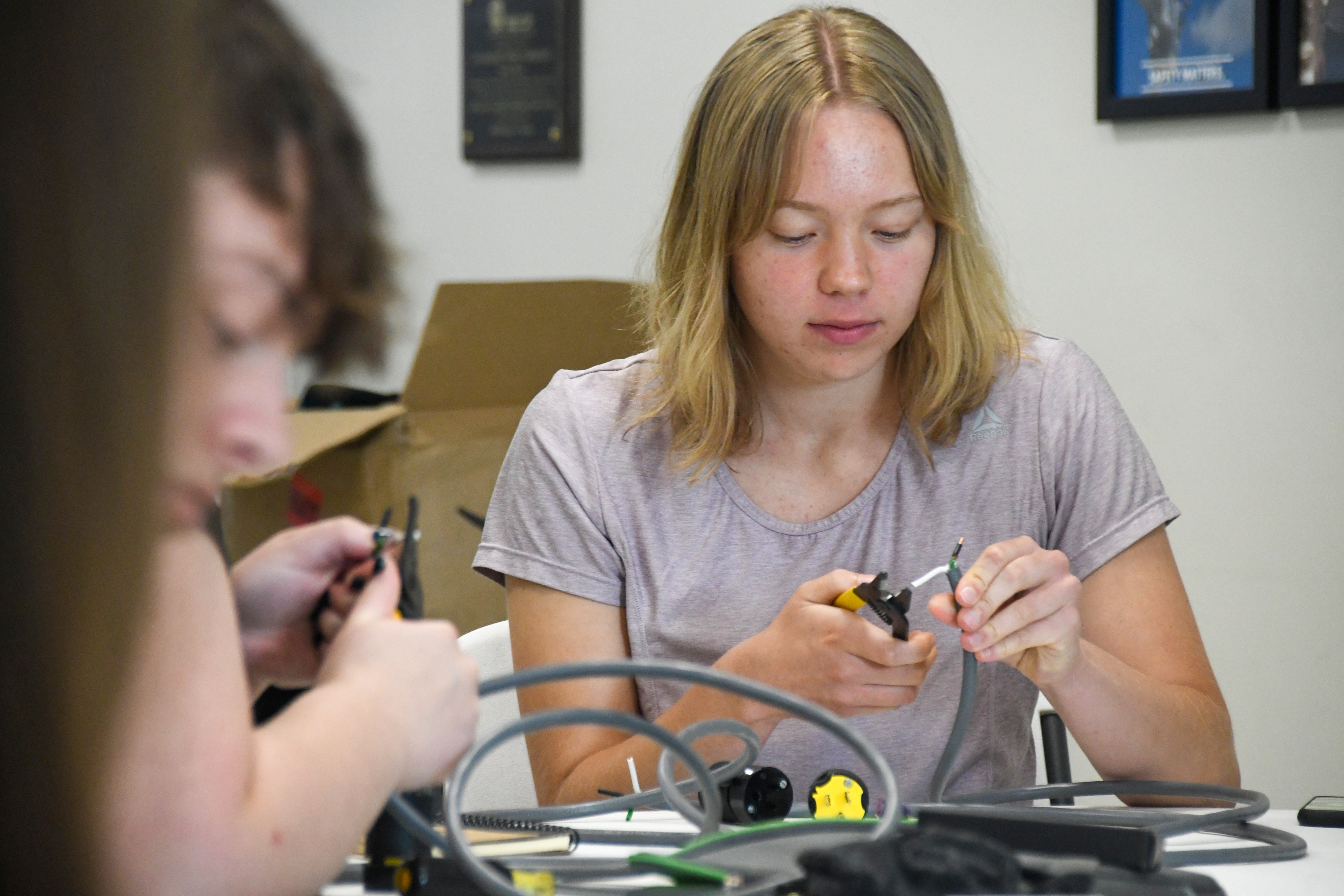 full width paragraph
Submit an essay on the topic provided for your chance to win an EYE-OPENING opportunity of a lifetime!
Farmers' Electric Cooperative will be sponsoring its 59th Annual Essay Contest in 2022, and we are back in person for these once-in-a-lifetime trips! We will be rewarding two high school juniors with an all-expense-paid trip to the Youth Tour in Washington, D.C., and three sophomore students with a trip to the Cooperative Youth Conference and Leadership Experience (C.Y.C.L.E.) in Jefferson City.
All high school sophomore and junior class English, History, and Agriculture instructors in our service territory received the essay contest information and entry forms in early November. You can also find the topic, contest information, and entry form right here! 
The 2022 Essay Contest entries closed on January 21, 2022.
Students Eligible:
The contest is open to ALL high school sophomores and juniors attending a high school located within the Farmers' Electric Cooperative service area, which includes the counties of Caldwell, Carroll, Chariton, Clinton, Daviess, Dekalb, Livingston, Linn, or Ray.
STUDENTS DO NOT HAVE TO BE A MEMBER OF FARMERS' ELECTRIC COOPERATIVE TO ENTER AN ESSAY.
Children of Cooperative employees and directors are not eligible to participate in the contest.
Essay Details:
Submit a typed essay, 250-600 words in length on the topic provided in the entry form.
Use ONLY the main subject as the title in your essay.
Please DO NOT include your name on the essay.
Submission:
All essays must be accompanied by an entry form.
Drop off or mail essays to:
   Farmers' Electric Cooperative
   Attn:  Essay Contest
   201 W Business 36
   Chillicothe, MO 64601
or Email essays to keara@fec-co.com
If you have any questions, please call Keara at 660-646-4281, extension 116.
Youth Tour 2020 - Virtual
2020 Youth Tour students collaborated virtually to create this beautiful music video.
Youth Tour 2019
High School Juniors compete for one of two FREE trips to the Youth Tour in Washington, D.C.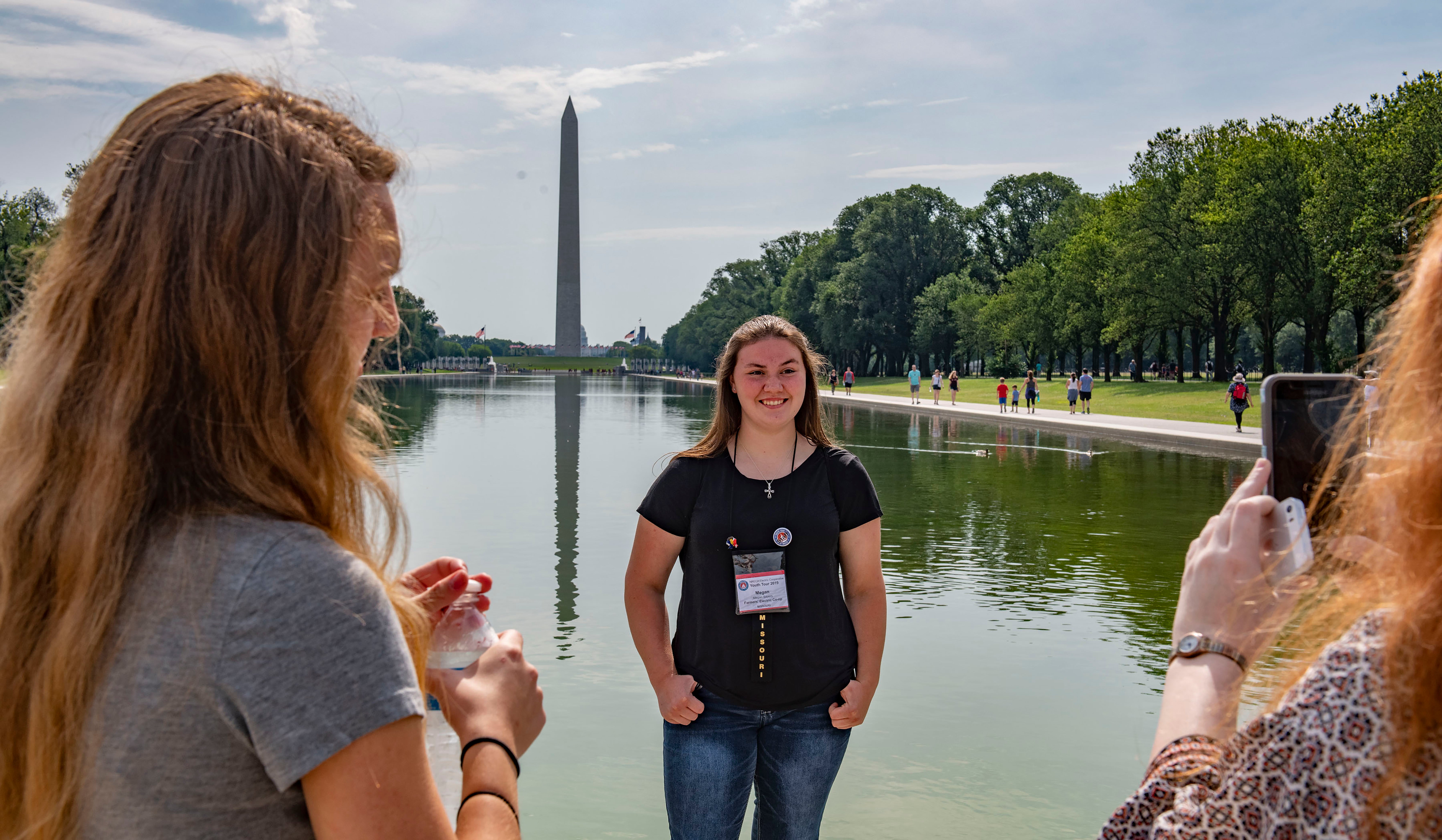 C.Y.C.L.E. 2019
Three High School Sophomores will win FREE trips to the C.Y.C.L.E. program in Jefferson City, MO!