full width paragraph
A Great Place to Work!
Farmers' Electric Cooperative is an electric distribution cooperative headquartered in Chillicothe, Missouri serving approximately 13,000 meters. Farmers' employs 40 people, including many who live in our service area. Our employees are committed to the Cooperative and are guided by our simple Mission Statement: Safety, Member-Owner, Delivery of Power. We are committed to the safety of our employees, Members, and our communities. We work for our Member-Owners and reflect their values. On Delivery of Power, we are committed to our Members and our co-workers to provide services vital to the lives of others.
Here are a few reasons why Farmers' Electric is a great place to work:
We invest in employee development and advancement
We are active in the communities that we live in and serve
We provide a comprehensive employee benefit program
We are a forward-thinking organization with amazing people
Working at Farmers' Electric Cooperative is more than a job, it is a career filled with challenges, rewarding experiences, state-of-the-art tools, and exceptional benefits. We are searching for talented, enthusiastic people to contribute to our team. Opportunities exist to gain valuable experience and contribute new ideas in an ever-changing industry.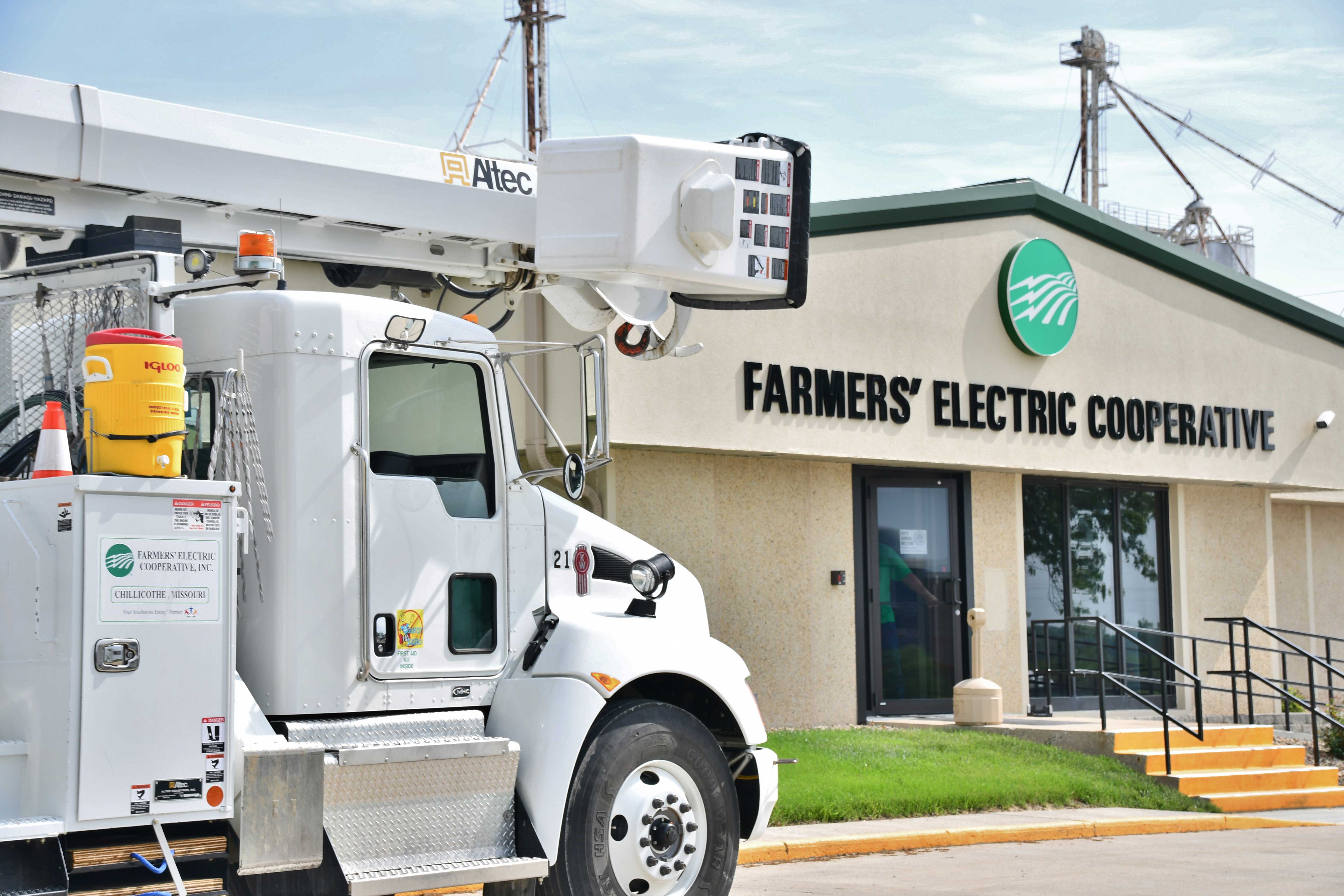 IT Help Desk Technician/Dispatcher
Farmers' Electric Cooperative has an immediate opening for an IT Help Desk Technician/Dispatcher. This position is based at the Cooperative headquarters in Chillicothe, Missouri.
Position Summary: Receives and handles information regarding emergencies, power outages, Member power system trouble calls and work assignments.  Provides desktop PC support to IT users by installing software, solving hardware and software problems and aiding internal and external computer systems use.
 
Essential Job Responsibilities:
Dispatch daily work assignments and outages to the off-site crews.  Must be capable of interpreting and utilizing system mapping as necessary to coordinate and dispatch service orders to field personnel.  Creates service orders. Track location of personnel and equipment.  Provide information to field personnel as needed.  Crew safety is of primary importance.

Play a key role in the work management process. 

Principal Outage Management System (OMS) user. Responsible for accuracy of data in the OMS.  Must understand the operation of system components and correctly interpret data in order to efficiently dispatch crews for outage restoration.

Utilize the Customer Information System (CIS) and Automated Meter Information (AMI) systems to gather and verify information.

Use logic and reasoning to analyze data from operational reports, field equipment, and software applications to provide information used in decision-making.

Assist with computer issues when other IT personnel are not present, generally by telephoning appropriate vendors.  Assist with printers and other on-site hardware in the absence of IT personnel.

Monitor security cameras to ensure the safety of Farmers' Electric personnel and property.

Monitor quality of dispatch radio system and requests maintenance as needed.

Maintain records from work performed to ensure that line work performed on the system is properly recorded.  Works with others to ensure accurate reporting.
 
Qualifications and Experience:  High School diploma or equivalent education required.  Must be able to develop a thorough understanding of the communications systems utilized by the Cooperative, computer skills and the Cooperative's electric distribution system. Must have a good working knowledge of the principles involved and the proper operation of the following:  personal computers, meters, line hardware and equipment; service entrance installations; conductors; circuit breakers and safety equipment. Training in personal computer and related hardware maintenance and related network configuration.
Able to learn CPR and first aid, have a valid Missouri Class E driver's license, and maintain a safe driving record.
To apply: submit cover letter, resume, and three professional references to Jennie Tipton, Farmers' Electric Cooperative, 201 W Business 36, Chillicothe MO 64601 or jennie@fec-co.com. Position open until filled.
full width paragraph
Farmers' Electric Cooperative is an equal opportunity provider and employer.